Emergency Guardianships in Alabama: How and When to Protect Client Interests
Live Webinar: Tuesday, February 13, 2018
2:00 p.m. to 3:00 p.m. Central
---
WEBINAR SNAPSHOT: Learn the legal requirements for the appointment of an emergency guardian in Alabama, to better serve the interests of your clients.
---

When medical or other unfortunate and rapidly transpiring events render a client or a client's family member unable to make crucial decisions, will you be ready to respond quickly?
There are times when an individual is unable to make medical choices or is too incapacitated to competently handle his or her estate. When circumstances do not allow time for a full guardianship hearing, you may need to pursue an emergency guardianship to protect the health and/or estate of the individual. Join us on February 13 when Alabama attorney Burton Dunn from Five Points Law will explain when to pursue an emergency guardianship and the legal requirements under Alabama law for securing such guardianships.
You'll learn:
When it is appropriate and necessary to pursue an emergency guardianship
How to start the emergency guardianship process under Alabama law
Tips for appointing a guardian and/or conservator
The concepts of limited and temporary appointments
The statutes, forms, and procedures related to obtaining an emergency guardianship
About Your Presenter: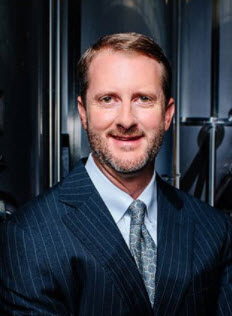 Burton Dunn, JD
Founder and Partner, Five Points Law
Mr. Dunn is an active member of the National Academy of Elder Law Attorneys and the National Guardianship Association as well as many different sections of the Alabama and Birmingham Bar Association. He advises clients on their probate law, elder law and estate planning needs, including Social Security, Medicare, Medicaid, Veterans' Affairs, estate and trust litigation matters, mental health issues, guardianships/conservatorships, and adoptions.
Burton Dunn earned his bachelor's degree from Vanderbilt University and his law degree from Samford University's Cumberland School of Law.