Preparing Title Opinions and Tackling Title Insurance Issues in Tennessee
Live Webinar: Tuesday, July 11, 2017
10:00 a.m. to 11:00 a.m. Central / 11:00 p.m. to 12:00 p.m. Eastern
---
WEBINAR SNAPSHOT: Earn CLE and learn how to render defensible decisions regarding real property titles and title insurance.
---

If your law practice deals with real estate issues, you know how important a title review is to making sound client counsel decisions regarding a purchase or sale.
The goal of the title review process is to examine the state of title and to decide on the appropriate coverages and acceptable exceptions to coverage. When you're asked to supply an opinion letter detailing findings with regard to the title, it must include a description of the property, its owners, and a complete listing of any issues you've uncovered.
The review of title issues must be exhaustive in order to provide the most complete and reliable opinion possible.
Join your colleagues for a CLE webinar on how to analyze the information gathered in the title review, and learn tips on how to draft and negotiate title insurance policies.
Agenda 
Organizing and analyzing information 
What is marketable title? 
Introduction to title insurance 
Drafting and negotiating title insurance policies 
ALTA owner's and lender's title insurance policies 
Availability of expanded coverage policies provided by ALTA 
The role of the state 
Governmental control 

Register now for this advice-rich CLE event, risk free. 
About Your Presenter: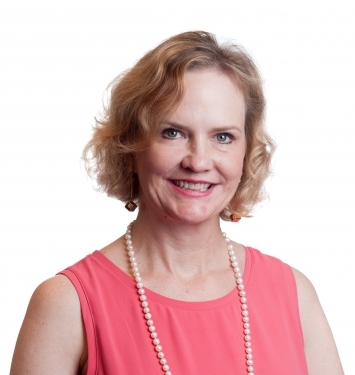 Marcy S. Shelton is Of Counsel with the Nashville office of Reno & Cavanaugh PLLC, a national law firm, where she represents lenders, purchasers, sellers and investors in a variety of transactions. Ms. Shelton serves often as local counsel for regional and national lenders in commercial transactions securing assets in all loan amounts. Throughout her career, her practice has involved facilitating transactions, including conducting due diligence, for local and national banks, as well as clients who own hotels, multifamily housing developments, shopping centers and other businesses. She is a member of the Tennessee Bar Association and has served as a delegate for the 21st Judicial District to the Tennessee House of Delegates. Ms. Shelton is a member of the American, Davidson County and Williamson County bar associations. Ms. Shelton earned her B.A. degree, with high honors, from the University of Tennessee at Knoxville and her J.D. degree from the University of Tennessee, College of Law. She has been listed in Best Lawyers in America® for real estate law and banking law since 2012.