Workplace Harassment and Discrimination: How to Advise and Defend Employers - On-Demand
Webinar is now available on-demand.
NOTE: On-Demand webinars are not eligible for CLE credit.
---
WEBINAR SNAPSHOT: Learn the latest developments in harassment and discrimination law and be better prepared to defend a client facing a claim.
---
When a client faces a discrimination or harassment claim, will you be ready? Are you providing superior service now through effective preventative counsel? 
With recent high profile sexual harassment and discrimination in the news, employers face an increasing risk of employee claims for both real or perceived violations of state and federal law. If your practice touches on employment law, it's critical that you understand the latest statutory, regulatory, and case-law developments in discrimination and harassment.
In this environment, you also need to understand how to counsel your clients on preventing discrimination and harassment from happening. 

Learn more with this on-demand webinar, in which employment law attorney Charles Cavagnaro will explain the applicable laws impacting workplace discrimination and harassment claims and provide guidance on appropriately handling employee complaints. We'll learn about: 
Provisions of key laws attorneys need to know 
How to properly manage complaints 
Employer recordkeeping and documentation obligations 
How to help clients prevent discrimination and harassment claims 
About Your Presenter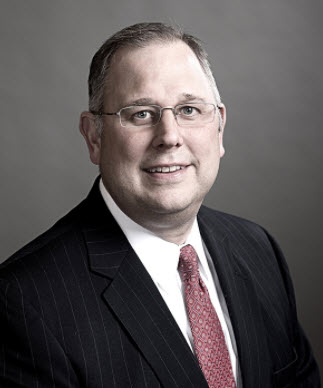 Charles W. Cavagnaro, Jr. is a shareholder with Evans Petree P.C., where his practice includes representing employers in state and federal courts in all aspects of labor and employment law, including discrimination claims based on race, sex, age, national origin, religion, pregnancy, disability, sexual and racial harassment; FMLA and FLSA violations; claims for wrongful discharge and retaliation for exercising protected employee rights; employment related tort claims; and workers' compensation claims. He also has extensive experience in: drafting employment contracts and separation/severance agreements; auditing employee handbooks; advising clients on day-to-day employee relations matters; investigating and responding to EEOC, DOL, NLRB, and OSHA charges and other government agency complaints; assisting in management's response to union organizing campaigns; and representing management in grievance arbitration under collective bargaining agreements. Mr. Cavagnaro conducts regular client seminars on current labor and employment law topics.