Revocable Living Trusts in Tennessee: Key Considerations in Client Counsel
Live Webinar: Wednesday, May 2, 2018
10:00 a.m. to 11:00 a.m. Central / 11:00 p.m. to 12:00 p.m. Eastern
NOTE: On-Demand webinars are not eligible for CLE credit.
---
WEBINAR SNAPSHOT: Learn when a revocable living trust might be the right way to help clients protect assets and provide for loved ones.
---

When is a living trust right for your client? What are the common mistakes estate planning attorneys make when establishing a living trust? How do Medicaid benefits and other issues play into your guidance?
Revocable living trusts can be a key component of your clients' estate planning, if you know how to ask all the right questions and avoid the pitfalls. Join your Tennessee colleagues for this valuable webinar and gain a conceptual understanding of living trusts, their fit and application to certain estate plans, and their advantages and disadvantages. You will also get practical rules-of-thumb to consider when recommending, drafting, and/or funding revocable trusts for clients.
On May 2, 2018, attorney and Morgan Stanley financial professional Lance Pruitt will explain how revocable living trusts may help your clients protect their assets and prevent their heirs from overpaying taxes. You'll learn about:
Traditional estate planning vs. revocable trust planning
Advantages and disadvantages of revocable trust planning
What you need to know about funding the trust
Drafting considerations—how to avoid common mistakes
Credit shelter trusts
Marital trust (QTIP) planning
About Your Presenters: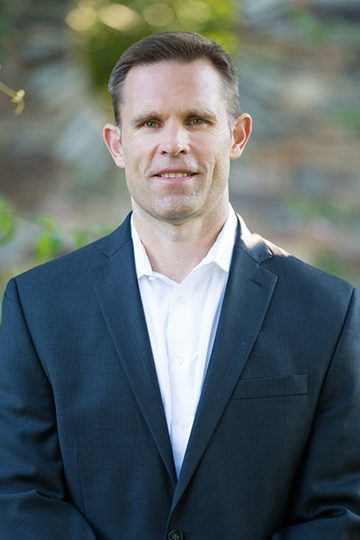 R. Lance Pruitt provides consultation and solutions to clients in the areas of estate planning, asset protection, and business succession planning. Prior to his current employment with the wealth management team of Venable Cantey Pruitt & Sexton, Mr. Pruitt practiced law for several years, concentrating his practice in the areas of estate and tax planning, tax litigation, estate administration, and corporate law. He is also an adjunct professor at Tusculum College. Mr. Pruitt earned his B.S. degree from The University of Tennessee at Knoxville, his J.D. degree from Southern Illinois University School of Law, and his LL.M. degree from the University of Missouri-Kansas City.