Client Cybersecurity Update: Top 10 Things to Do in the Event of a Data Breach
Live Webinar: 
Wednesday, September 27, 2017
2:00 p.m. to 3:00 p.m. Central / 3:00 p.m. to 4:00 p.m. Eastern
---
WEBINAR SNAPSHOT: Earn CLE and learn how to help clients manage cyber security and data breach risks.
---

Hardly a week passes without news of yet another large hacking or data breach, with hundreds of millions of financial, social media, e-mail, customer account, and medical records affected this year alone.
It's not a matter of if, but when. Your clients should expect one day to be a victim of a cyber attack. So it is just as important to be prepared for the legal fallout from a cyber breach as it is to defend against one.
Join your colleagues for a valuable CLE webinar to review steps you should take when it happens to a client.
Your presenters will provide use-it-now guidance for responding to this increasingly common problem.
Agenda 



How to detect a data breach
How to halt a data breach
Which team of first responders should be pulled together immediately
Whether law enforcement should be involved
Decision-making regarding customer notice and remediation
How vendors should be notified or included on the team
How to evaluate cyber insurance and traditional insurance claims
When to involve a client's insurer
What steps should be taken right away to protect against class action or other claims
How HR, marketing, and PR should be utilized to keep the team, employees, and customers on message and focused on mitigation and resiliency

Earn CLE as you learn how to help clients manage cyber security risks, limit legal liability, and maintain compliance with key regulations.
Register now for this advice-rich CLE event, risk free.
About Your Presenter: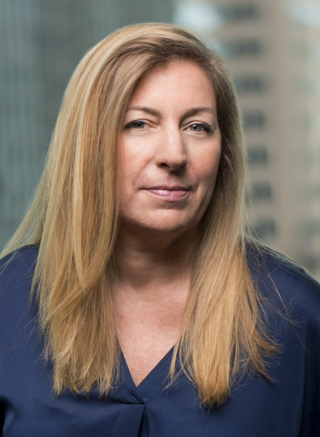 Paige Boshell
For 25 years, Paige Boshell, a partner with Bradley Arant Boult Cummings LLP in Birmingham, has counseled financial institutions, creditors, and their service providers regarding the delivery of commercial and consumer products and services through traditional channels and via the Internet and mobile devices. She advises clients on information security protection, data breach response, and cyber-risk management. Ms. Boshell serves as team leader for the firm's Cybersecurity and Privacy Team and its related Digital Services and Electronic Contracting Team and Cybersecurity and Financial Privacy Team.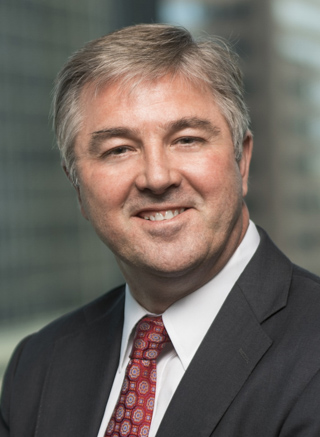 Mike Pennington
Mike Pennington's practice as a partner with Bradley Arant Boult Cummings LLP in Birmingham includes class actions of every type, defense of insurers in sales practice, high-stakes litigation, and complex commercial litigation. He has consistently been listed in Best Lawyers in America® for his work in defending commercial litigation, mass tort litigation, and bet-the-company litigation. He has also been recognized in Chambers USA, Benchmark Litigation, and Super Lawyers® listings of top U.S. lawyers.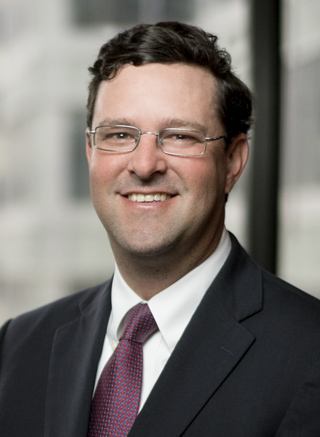 Alex Purvis
Alex Purvis, a partner with Bradley Arant Boult Cummings LLP in Jackson, Mississippi, is a litigator and insurance coverage counselor with experience in state and federal jurisdictions across the country. Mr. Purvis helps clients navigate the waters of cyber risk management and insurance. That work includes consultation related to the need for cyber coverage and the details of available programs as offered by agents and brokers in the industry. Mr. Purvis also keeps track of the shifting landscape of policy interpretation related to these risks, including the developing body of litigation surrounding insurance coverage for cyber losses.