Medicare Secondary Payer Act: What Attorneys Must Know
Live Webinar: Thursday, April 27, 2017
2:00 p.m. to 3:30 p.m. Central / 3:00 p.m. to 4:30 p.m. Eastern
Are you completely comfortable with how the Medicare Secondary Payer recovery process works in practice?
Personal injury settlements require satisfaction of Medicare's lien interest if Medicare made conditional payments for an injured plaintiff. Counsel for both the plaintiff and defendant may be held liable to satisfy the Medicare lien if Medicare's interest is not properly protected in the settlement.
Medical reimbursement is probably one of the most frustrating types of liens an attorney has to deal with.
Join your Tennessee and Alabama colleagues for a 90-minute webinar on managing cases in which Medicare Secondary Payer issues come into play. This program will help attorneys understand processes, so they can work with the system instead of against it. 
Agenda:
Overview of Medicare reimbursement and Secondary Payer System 
Taking Medicare's interests into consideration: Mandatory insurer's reporting 
Medicare set-aside allocation, approvals, and administration 
And much more! 

Don't miss this chance to learn how to overcome Medicare Secondary Payer challenges while earning valuable CLE. 
About Your Presenter: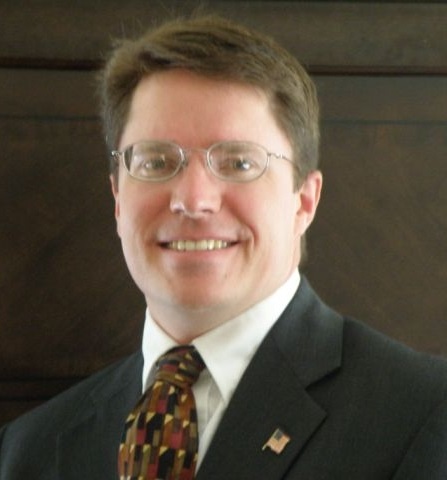 J. Bryan Moseley
Partner
Moseley & Moseley

J. Bryan Moseley is a partner in the Murfreesboro law firm of Moseley & Moseley, where his main areas of practice are premises liability and civil rights litigation. Mr. Moseley is a frequent speaker on personal injury and subrogation topics for Tennessee Attorneys Memo, the National Business Institute and other continuing legal education organizations. He earned his B.A. degree, cum laude, from Middle Tennessee State University and his J.D. degree, magna cum laude, from the University of Tennessee, Knoxville. Mr. Moseley is a member of the American Association for Justice, the Tennessee Bar Association, the International Code Council, and the ASTM International. He practices both in the State and Federal Courts of Tennessee as well as the United States Sixth Circuit Court of Appeals.