Winning Your Civil Rights Violation Argument: Excessive Force, False Arrest, & Malicious Prosecution
Live Webinar: Thursday, November 9, 2017
2:00 p.m. to 3:30 p.m. Central
3:00 p.m. to 4:30 p.m. Eastern
---
WEBINAR SNAPSHOT: Earn CLE and learn how to pursue Civil Rights Act claims against municipalities in cases of excessive force, false arrest, & malicious prosecution.
---
What do you need to win a civil rights claim related to the excessive force by law enforcement subsequent to an arrest as well as the use of force against incarcerated individuals who are either pretrial detainees awaiting trial or prisoners who have been convicted of a crime? When can a suit be filed for false arrest or malicious prosecution?
Attempts to prosecute the officers in criminal courts capture headlines, but another issue is the liability of cities for the conduct of the officers in civil suits. How do you prove municipal liability under 42 USC 1983 of the Civil Rights Act, as well as common law counterparts and possible Governmental Tort Liability Act claims?
Join your colleagues for this quick and valuable CLE webinar in which attorney Brian Moseley will address excessive force and false arrest claims and how universally recognized law enforcement standards are used and applied to civil rights claims. With this knowledge, you can better evaluate potential claims and assist your clients in achieving their goals.
Agenda
Historical perspective of civil rights litigation

Origin of 42 USC 1983
Fundamental elements of civil rights claims
Law enforcement standards

Excessive use of force

During arrest
Pretrial detainees
Prisoners
Deadly force
Qualified immunity
Municipal liability
State law claims—common law torts and Governmental Tort Liability Act

False arrest and malicious prosecution

Difference between false arrest and malicious prosecution
False arrest
Malicious prosecution
State law claims—common law torts and Governmental Tort Liability Act

Damages
About Your Presenter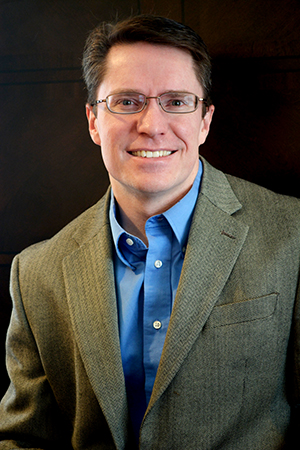 J. Bryan Moseley
Partner
Moseley & Moseley
J. Bryan Moseley is a partner in the law firm of Moseley & Moseley where his main areas of practice are civil litigation, premises liability and consumer protection. Mr. Moseley is a frequent speaker on personal injury/auto injury topics for the National Business Institute. He earned his B.A. degree, cum laude, from Middle Tennessee State University and his J.D. degree, magna cum laude, from the University of Tennessee, Knoxville. Mr. Moseley is a member of the Nashville Bar Association and the Tennessee Association for Justice.