Capacity and Confidentiality: How to Assess Your Client and Understand Key Distinctions in Attorney-Client Privilege
Live Webinar: Thursday, August 2, 2018
2:00 p.m. to 3:00 p.m. Central / 3:00 p.m. to 4:00 p.m. Eastern
---
WEBINAR SNAPSHOT: Learn about the laws related to attorney-client privilege in the setting of estate planning or long-term care planning.
---

This webinar will focus on clients as individuals, often in the setting of estate planning or long-term care planning. Attorneys need to be able to ascertain the client in the first meeting, assess the client's capacity at least preliminarily and know what to do if the client's capacity is unclear. Also, the laws related to attorney-client privilege are not the same as the rules related to keeping a client's information confidential under the Model Rules of Professional Conduct. One relates to litigation and the other to professional ethics. Attorneys need to know how these rules differ and how to apply them to their particular client situation.
Join us on August 2, when Judy Shepura and Ashley Neese will cover:
How to identify your client when you meet with the family as a group
Guidelines for assessing capacity
Options available if you think your client has borderline capacity
Your client's information in general—who can know what?
Your client's information in litigation—what is privileged?
About Your Presenters: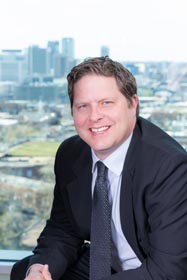 Ashley Neese's practice includes estate planning, estate and trust administration, and estate and trust litigation. He regularly represents beneficiaries and fiduciaries in probate and trust settings, including will contests and estate and trust administration matters. Additionally, Mr. Neese routinely handles both adversarial and non-adversarial guardianship and conservatorship matters.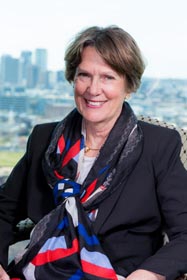 Judy Shepura represents individuals in the following areas: probate, administration of estates and trusts (particularly special needs trusts), guardianships and conservatorships, wills, general estate planning, retirement planning, long term planning and prenuptial agreements. For several years she has been included in "Best Lawyers in America." She has served on the Board of Trustees of the Alabama Family Trust since 2012. After three years of online studies, she recently earned her LLM degree in Elder Law from Stetson University.