Attorney ESI Update: How to Uncover and Use Social Media Evidence for Maximum Case Benefit
Live Webinar: Tuesday, June 26, 2018
10:00 a.m. to 11:00 a.m. Central / 11:00 a.m. to 12:00 p.m. Eastern
---
WEBINAR SNAPSHOT: Learn how to acquire and use ESI and social media evidence at trial, from preserving electronic information to ensuring its admissibility in court.
---

Litigators need to know the best practices for e-Discovery, including the handling electronically stored information (ESI). ESI is ubiquitous in our work and personal lives, making it likely that your case will involve issues of discovery and admissibility of ESI. You need to ensure that your clients understand when and how they need to preserve and produce ESI.
Join us on June 26, 2018, when Carter Hale will walk you through the processes of e-Discovery, including identifying, preserving, collecting, processing, reviewing and ensuring ESI is admissible when you produce and present it.
Agenda:
Preserving and Collecting ESI
Admissibility of ESI
How to Get the Following Six Types of ESI admitted:
Email
Electronic Medical Records
Social Media
Web Pages
Video
Text Messages
Recent Case Law
Emerging and Future Sources of ESI, including:
Internet of Things
Emoji Evidence
Autonomous Vehicles
Bitcoin and other Cryptocurrencies
About Your Presenter: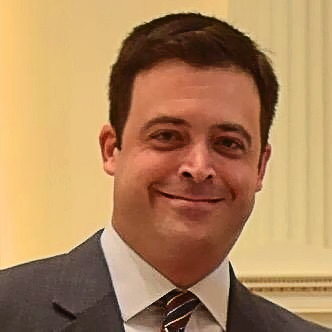 Carter Hale is a partner with Scott, Sullivan, Streetman & Fox, P.C., in the firm's Mobile, Alabama office. He has a diverse litigation and trial practice, though a great portion of his time is concentrated on defending complex products liability cases, wrongful death actions, employment law charges and suits, professional liability claims, and commercial design and construction defect cases in state and federal courts throughout Alabama. He earned his B.S. degree from Hampden-Sydney College and his J.D. degree from Cumberland School of Law. He is admitted to practice in Alabama; the U.S. District Courts for the Southern and Middle Districts of Alabama, and the U.S. District Court for the Northern District of Florida; and has been admitted pro hac vice numerous times in the U.S. District Court for the Eastern District of Louisiana and the state of Mississippi. Mr. Hale is a member of the Alabama State Bar (Litigation and Labor and Employment Law sections) and the Mobile Bar Association.