Alabama Business Entity Selection: What's the Best Choice for Your Client?
Live Webinar: 
Thursday, March 16, 2017
2:00 p.m. to 3:00 p.m. Central / 3:00 p.m. to 4:00 p.m. Eastern
An Alabama client is starting a business. Great! Now comes the tricky part -- advising the client on the best form of entity.
What is the best fit — corporation, S-corporation, partnership, limited liability company (LLC), or sole proprietorship? If you're choosing a LLC, are you familiar with the provisions of the revised Alabama LLC Act, which became applicable to all LLCs in Alabama on January 1, 2017?
No specific entity form is the "correct" choice for all circumstances. Because of the needs of the client, the size of the business, the capital needs, and the nature of the business, one or more entity forms may be more beneficial than others. For example, for a small business, a LLC is often the lowest cost and highest yield investment clients can make.
Join your colleagues for a 60-minute CLE webinar on the ins and outs of various business formation structures in Alabama, including a review of the latest revisions to the Alabama LLC Act. Your presenter will deliver practical, use-it-now guidance for making the best recommendations.
Agenda:
Evaluating your client's options 
The pros and cons of: 

LLCs 
S-Corp 
C-Corp 
Partnerships 

Tax implications of entity selected 
Converting from one entity to another 

Register now for this advice-rich CLE event, risk free.
About Your Presenter: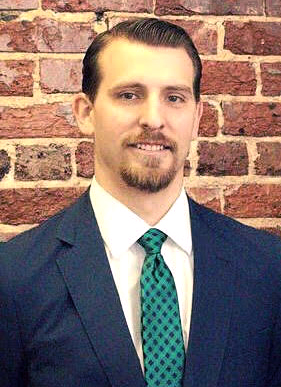 John Gray is a founding partner in the Birmingham/Atlanta law firm of Gray Jenkins, LLC. His practice areas are focused around the legal needs of entrepreneurs, business law, business litigation, and construction law. Mr. Gray is a frequent speaker on the topics of start-up concerns, formation issues, liability concerns, and church and law.
Mr. Gray received his BA from Auburn University, with magna cum laude and Beta Gamma Sigma honors, in 2004. He received his JD from the Cumberland School of Law at Samford University in 2007, and participated in the Joint Degree Program, obtaining his Masters of Business Administration from Samford University's Brock School of Business. He is a member of the Alabama State Bar and the Alabama State Bar Young Lawyers Association.